Full-time RV living pros and cons…
Are you wondering what the pros and cons are of full-time RV living?
Here, I outline all the pros and cons we have come across living full time in an RV.
We live here in our 200 square foot (28ft) Fleetwood terry Dakota travel trailer RV full time, stationary.
If you are trying to make the decision to go full time whether that be stationary or traveling, these pros and cons will guide you with your decision!
We ultimately made the decision because we were tired of paying high prices in rent.
We wanted to live more comfortably and have more time, freedom, and money to do the things we love to do and create less stress and anxiety over getting the bills paid every month.
Personally, it works for us, we take the pros with the cons and roll with it, just not off our lot.
If you like these videos and want to learn more – please head over to YOUTUBE and hit SUBSCRIBE, like ? this video, and comment any questions you may have! (either here or on youtube)
FOLLOW: Instagram: https://www.instagram.com/jennlouisel…
Thanks for watching! ?
Related full time rv posts:
Pin for later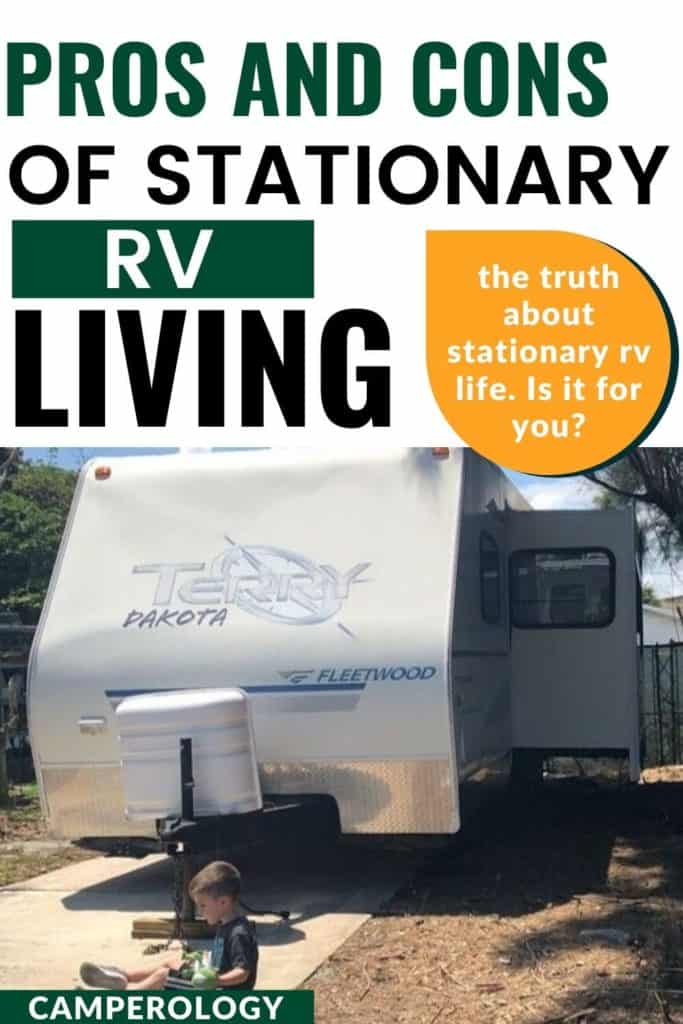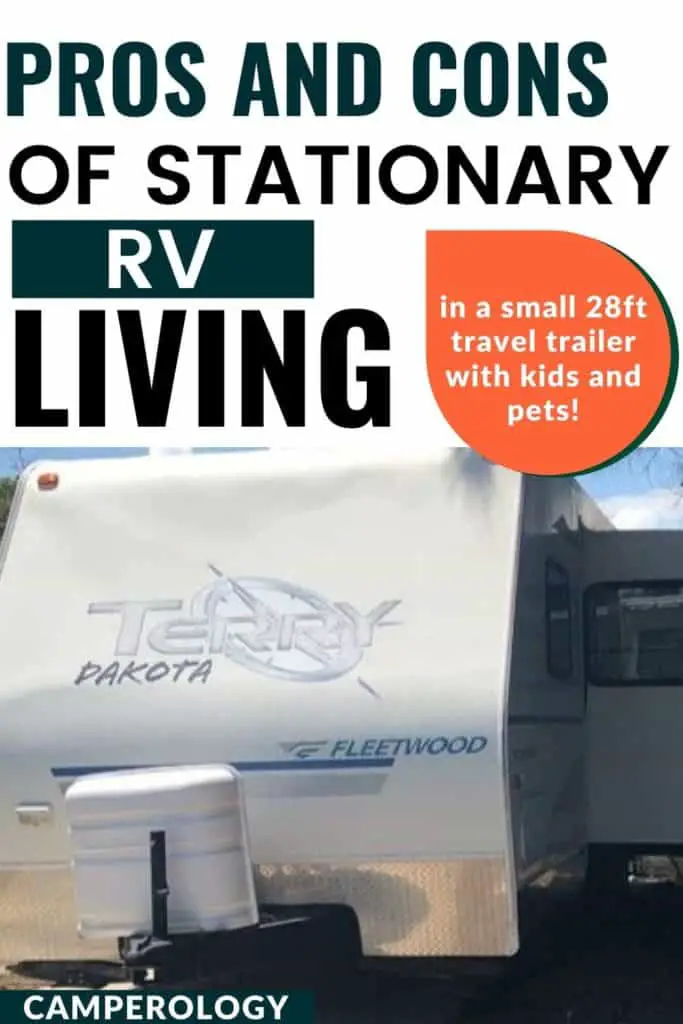 15 Stationary RV Living Must haves: